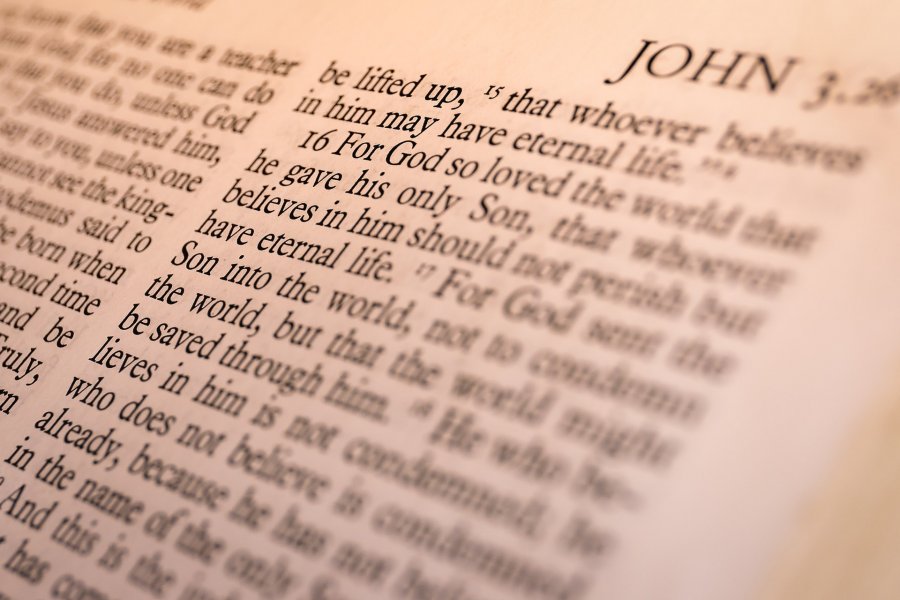 Therefore, since we have been justified through faith, we have peace with God through our Lord Jesus Christ (Romans 5:1, NIV)
How can we have true peace? We don't have to look further than Ukraine to see that world peace seems impossible. We might not have to look too far to see that personal peace is hard, either. What about peace with God? Is that possible?
You would be very welcome to join us at our 10:30am all-age service in St Andrew, Cuffley, or at 8:30am for a service of Holy Communion in St Thomas, Northaw, this Sunday, as we continue to look together at how we can have true peace with God, through Jesus Christ.
The 10:30am Sunday morning service of will be taking place simultaneously online and in-person at St Andrew.  Streaming for the 10:30am service will start at 10:25am, and can be accessed directly via Facebook or YouTube, found on our website, and is advertised on our Facebook page and YouTube channel.
If you encounter problems with viewing the service via Facebook (or YouTube) please follow the link for YouTube (or Facebook) instead.
Monday Morning Service
On Monday mornings at 9am in St Thomas, during term time, we hold our Monday Morning Service. This is a service focussed on the whole school community, but is open to everyone. This service is a great way for the church family and school community can build relationships. We'd love you to join us on Monday mornings.
Morning prayer
You would be very welcome to join us for a short service of Morning Prayer in St Andrew at 10:00am on Wednesday morning.
Coffee Shop
Our weekly in person Coffee Shop will be taking place this Wednesday from 10:30 to 12:30 in St Andrew, Cuffley, all are very welcome to join us.
Praying during the week
We try to send out an email each week with suggestions for your prayers. If you would like to make any suggestions, please email prayers@norcuff.com.
Supporting Ukraine
As well as our prayers, there are various appeals raising funds to support those fleeing the conflict and those who cannot leave. Two that you might like to consider are:
The Diocese of St Albans also has some details on some ways we can help support Ukraine.
We are also able to support the Association of Ukrainians in Great Britain via the Foodbank. More details of what they are collecting for and what they need are available on our [website][https://norcuff.com/ukraine].
How to join us live
The website has the information on how to join our live services.  Do feel free to share the links to our services with friends and relatives; everyone is very welcome to join us, no matter where they are in the world.