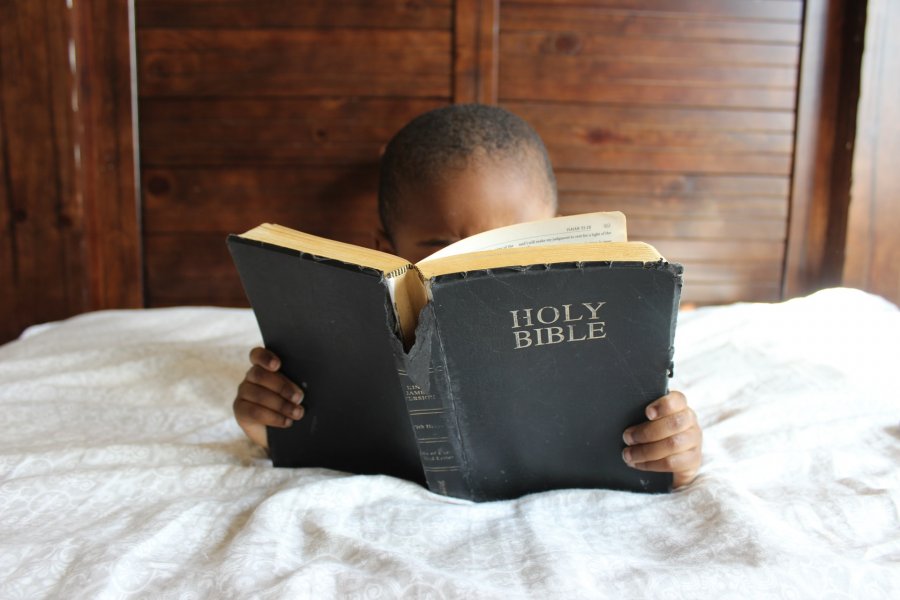 Sunday Service Update
Following a positive COVID test for the vicar, there need to be a number of minor changes to our services on Sunday morning.
8:30am at St Thomas
We will be welcoming the Rev'd Atalie Gaines to take our 8:30am service of Holy Communion at St Thomas, Northaw.
10:30am at St Andrew
Our 10:30am service will still be taking place at St Andrew, Cuffley. Unfortunately, we are unable to run Children's Church this week.
Live Streaming
Because of the restrictions of isolation, setting up the equipment for our recorded and live streamed service is not straightforward. This means that we are unlikely to be able to provide either live streaming or recording for the next two Sundays. If we are able to, the videos will be available via our Facebook and YouTube channels.